Transporte de e para o aeroporto
Longas e curtas distâncias
Transporte personalizados
Transporte com motorista, individual ou colectivo para grupos até 20 pessoas, para qualquer parte de Portugal.
Transfers2All é um serviço Car2U, disponível 24 horas por dia, 7 dias por semana.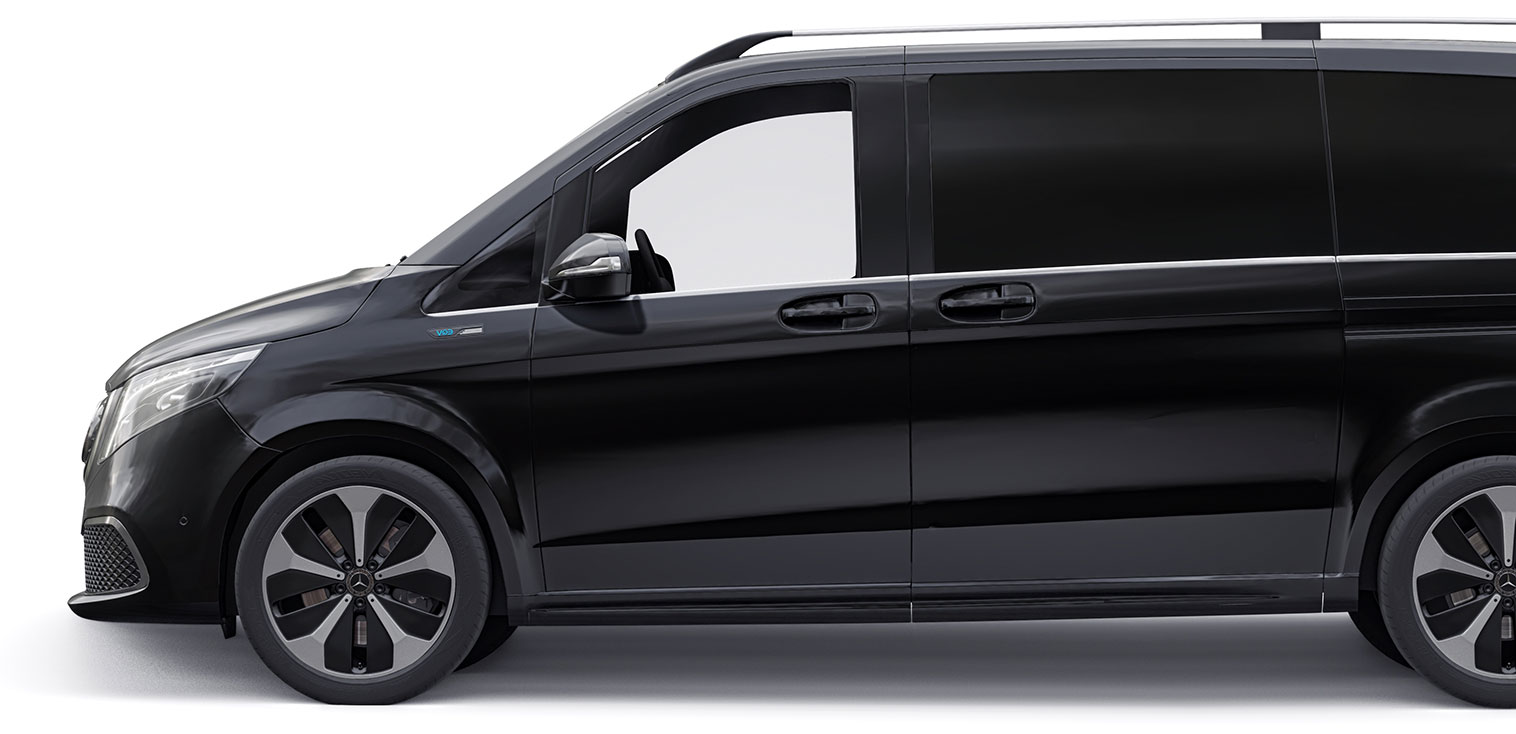 Bookings completed in 2022
Passengers transported in 2022
Sedan
4 passageiros e bagagem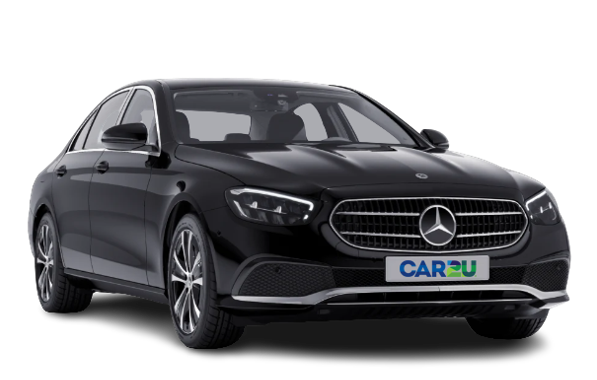 Transportes de e para o aeroporto
Visitas à cidade
Transporte económino
Serviço executivo
Disponibilidade imediata
Van
8 passageiros e bagagem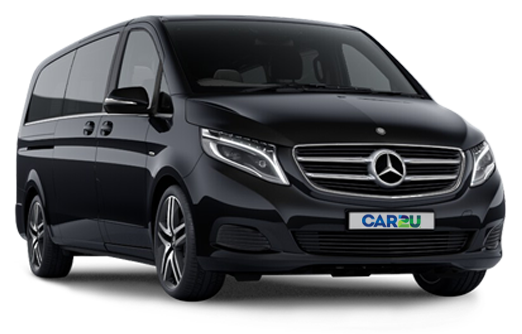 Concertos e festas
Conferências
Eventos desportivos
Eventos empresariais
Casamentos
Perguntas mais frequentes
O que é a Transfers2All?
A Transfers2All é um serviço de reserva online da empresa de transportes Car2U, registada com o número RNAVT – 7044 e RNAAT – 1130.
Can I book a transfer service for groups larger than 8 people?
Yes, you can, our vehicles are for 4 and 8 passengers but you can make as many bookings as you want and we provide several vehicles.
What languages are spoken?
Our drivers speak English, Spanish and Portuguese.
Can I book a regular transportation?
Yes you can, please submit this form and provide us with more informations about the service requirements.
How do I cancel a service?
For cancelations just email us at booking@transfers2all.com or contact us at +351 21 586 32 39.
Note that if you cancel your booking less than 24 hours prior to the date on which you use the first service confirmed in your booking you will not be entitled to any refund.
Get Your Free Quote or Ask Us Anything